Tipperary Bealtaine Programme- Jean O'Donoghue Beginners Ballet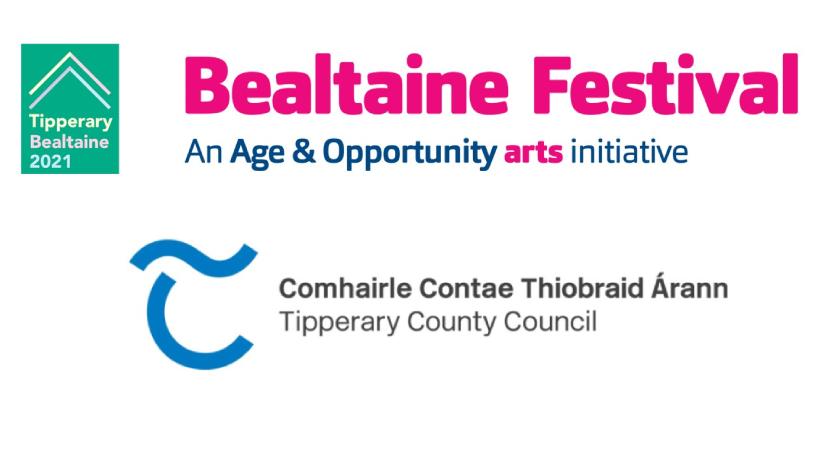 Event Description
Jean O' Donoghue IDTA – Beginners Ballet
Jean O' Donoghue from The Dance Academy Limerick presents a  4 week zoom  course on Classical ballet for beginners. All levels welcome. The classes will consist of gentle warm ups,  ballet techniques such as Plies, Tendus , rises, Port de Bras and arm alignments. These workshops are a wonderful introduction to Classical ballet. It is never too late to try something new.
Starting on Wednesday May 5th at 11am and continuing on the 12th, 19th & 26th May through Zoom.
Contact Tipperary Libraries on libraries@tipperarycoco.ie or 0761 06 6100
Tipperary Libraries Bealtaine Programme — Tipperary Bealtaine
 
Event Categories
Age-Friendly
Event Start Time
11:00 am
Organiser Name
Tipperary County Council Library Service
Organiser Telephone
0761 06 6100