Insights Series from Tipperary Arts Office- Jo Mangan event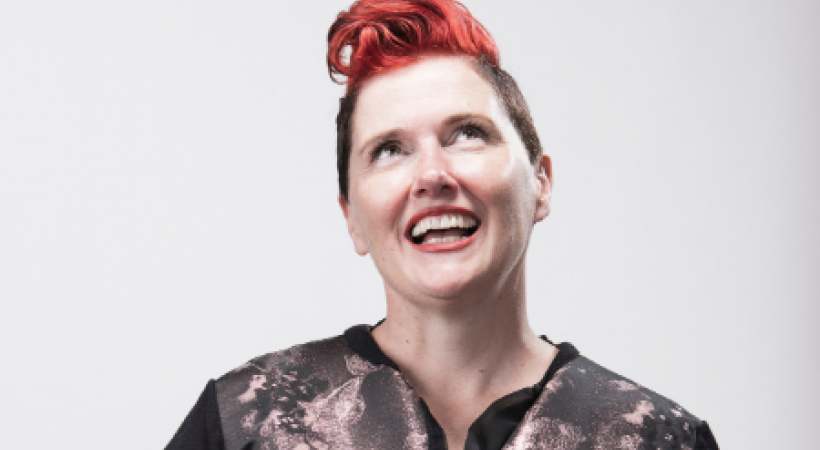 Event Description
Open invitation to artists and arts community to attend a series of talks through Zoom with leading players in the arts.
As part of the Arts Office's ongoing commitment to development opportunities for artists and arts organisations, we have invited a number of leading players in the arts to share insights into their work and practices at this very strange time for everyone. We will hear how they have adapted their work in recent times and the possibilities for the future.
On Wednesday 28th April at 11 am, we welcome Jo Mangan, Artistic Director/CEO of The Performance Corporation, and Director of Carlow Arts Festival. Recent work includes directing a new work for the Abbey as part of their 14 Voices from the Bloody Field. Upcoming directing work in the Virtual Reality field includes Traction – a VR/Community/Opera work for Irish National Opera over 3 years, on a live performance/VR project for Dublin Theatre Festival and EXPO 2021 in Dubai.
Jo will share with audiences, insights into her work at Carlow Arts Festival and into her long standing innovative approach to creating work and indeed to presenting work across artforms on and off line. She will talk about her influences, the past 12 months and how these strange times have informed her approach. The big challenge in these times is keeping audiences interested and engaged. She will share hints and tips around communicating in this very crowded arena (the online world).
Event Start Time
11:00 am
Venue Email
artsoffice@tipperarycoco.ie
Venue Telephone
0761065000
Organiser Name
Tipperary Arts Office
Organiser Telephone
0761065000