Insights Series from Tipperary Arts Office - Sinead McPhillips event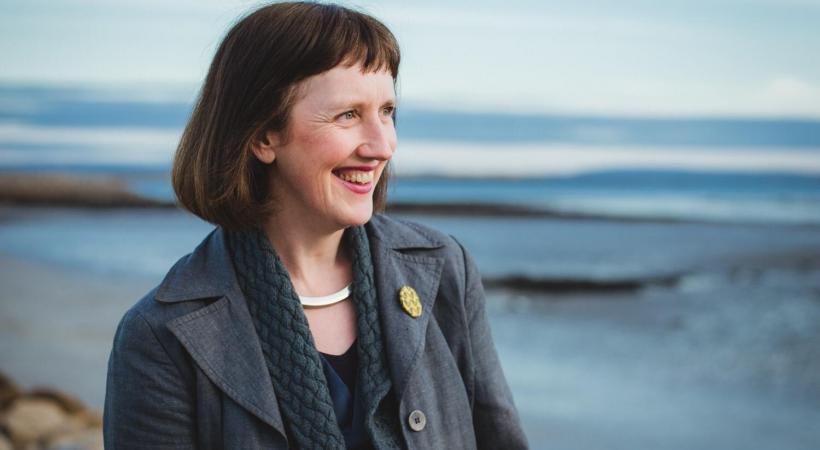 Event Description
Open invitation to artists and arts community to attend a series of talks through Zoom with leading players in the arts.
As part of the Arts Office's ongoing commitment to development opportunities for artists and arts organisations, we have invited a number of leading players in the arts to share insights into their work and practices at this very strange time for everyone. We will hear how they have adapted their work in recent times and the possibilities for the future.
On Monday 12th April at 11am, we welcome Sinead McPhillips, an experienced Communications Consultant working primarily in the arts and culture sector, with organisations such as Landmark Productions, Galway International Art Festival and Baboró International Arts Festival for Children.
Sinead will share her insights into her work as a leader in the fields of communications and marketing of major festivals and productions. We face many challenges in the changing environment in which everyone is operating. With everything online, how is one event distinguished from another and how do events attract audiences - local, national and international?
Sinead will present some highlights of her work over the past couple of years. She will talk about how she has adapted her way of working to address these challenges and offer advice in relation to supporting artists, festivals and arts organisations to more effectively communicate their messages.
This talk will take place through Zoom, booking essential through the link provided.
Event Start Time
11:00 am
Organiser Name
Tipperary Arts Office
Organiser Telephone
0761 06 5000
Event Location
52.862503120969, -8.2104026