Tipperary Bealtaine Festival Closing Event Write Minds: spoken word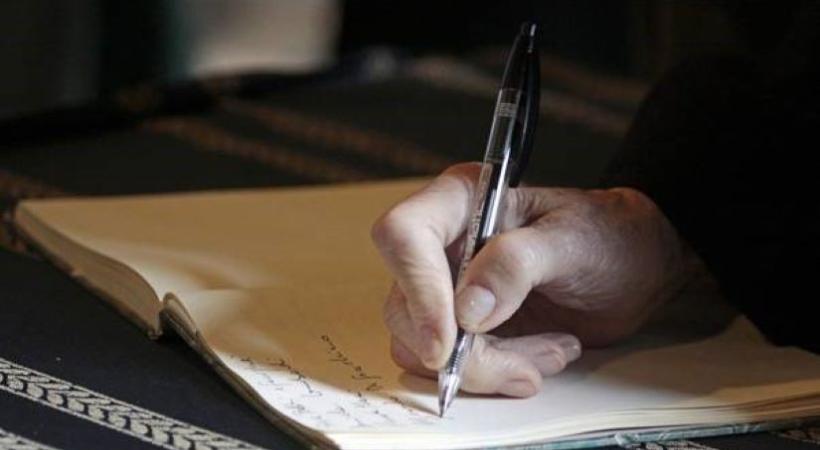 Event Description
Friday 26 May 7.30pm The Main Guard, Clonmel
Return of the Light is an initiative from poetry and wellness group Write Minds designed to engage members of the retired community and beyond through a series of writing workshops and an online poetry call out that will culminate in a poetry gallery display and a live, spoken word event (venue tbc)
Focusing on the belief that writing can be a cathartic and rewarding process open to people of all ages, Return of the Light symbolises a return of creativity, activity, hope and purpose. Through the uplifting and enjoyable process of writing we can celebrate our artistic and creative abilities, encouraging and inspiring others.
The Poetry Gallery will be on display throughout the month of May at the Clonmel Library, Mick Delahunty Square, Clonmel, E91 YW66, open to the public during library opening hours.
This project is facilitated by Jenny Cox and Eileen Acheson of Write Minds Poetry & Wellness. Eileen Acheson works as an Adlerian Counsellor, group facilitator and writer. Jenny Cox is a freelance writer and project facilitator. Both Eileen and Jenny are published poets and have curated numerous poetry events for the Clonmel Junction Arts Festival and Poetry Day Ireland and the Clonmel Applefest, respectively.
Event Categories
Age-Friendly
Event Start Time
07:30 pm
Venue Name
The Main Guard Clonmel
Organiser Name
Tipperary Arts Office
Organiser Telephone
05261 66452
Event Location
52.352945620586, -7.7013962