Ways to Wellness workshops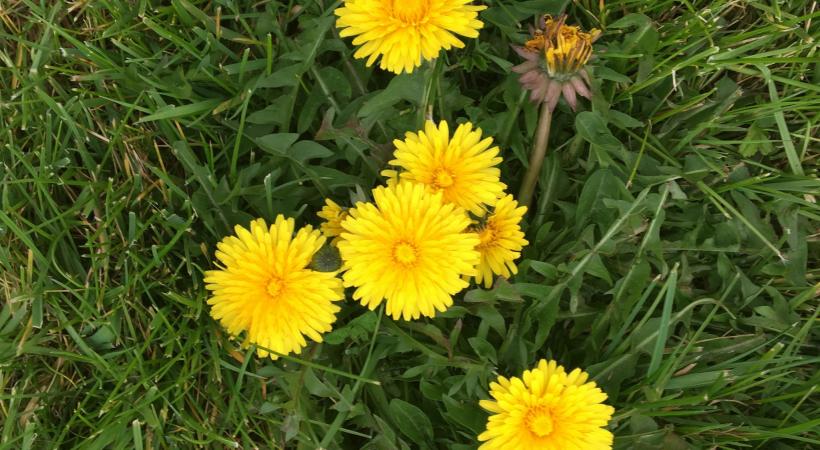 Event Description
Would you like to try out working online in groups? Do you have a desire to try something new and have an interest in the creative activities? Do you wish to connect with people in a friendly online space with time for tea and chat?
Duration of course: 2.5 hours x 7 weeks
Time: 10.00am – 12.30pm (2.5 hours)
Dates: Tuesdays 19th, 26th Jan. 2nd, 9th , 16th, 23rd Feb, 2nd March
Online via Zoom
Information about each workshop will be given when you book so you have time to gather materials that are required. These will be everyday objects and materials or basic art materials such as scissors, paper, pencil, cellotape etc.
Each workshop starts at 10.00am will begin with a check-in session followed by an introduction to a creative activity. Group begins working on the activity until a break for tea/coffee at 11.15am. Social time is an important part of the wellness workshop. Group then continues to finish up the activity and tidy up. If suitable there will an opportunity to reflect and share. Then to shift the focus there will be a short individual or group exercise that feed into the participants' self-awareness and personal development. At the end there will be a check-out session to ground the group.
Open to people over 18 years. Max 15 people. To book in for the course please use: www.fetchcourses.ie and use the Ref: 309674 to search for the course. Or you can email Susan in Tipperary ETB on: soreilly@tipperaryetb.ie or ring 051 640 746.
Workshops are funded by Tipperary ETB and supported by South Tipperary Arts Centre.
Tutor: Brigid Teehan, Beehouse Arts
Event Categories
Keep Well
Event Start Time
10:00 am
Organiser Name
South Tipperary Arts Centre